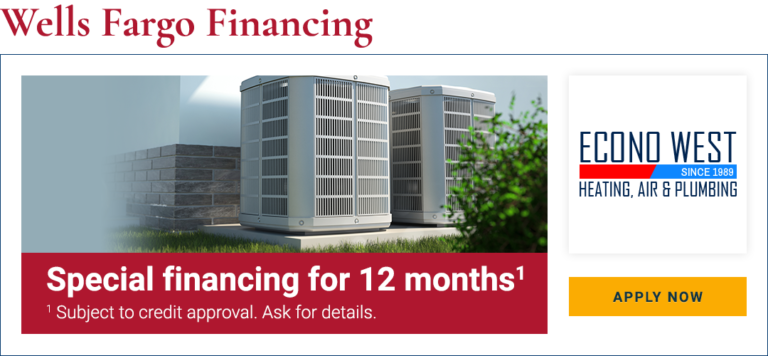 Insulation
Looking for an easy way to lower your energy bills and reduce your carbon footprint? Consider upgrading your insulation. At Econo West, we can provide expert, unbiased advice regarding the quality of your current insulation and the improvements that may be achieved by replacing or supplementing it with new materials.
Inadequate Insulation is More Common Than You Think
As reported by ENERGY STAR, research indicates that the average American home lacks sufficient insulation. There are several possible reasons for this:
The home may have never had adequate insulation in the first place
Insulation may have lost its effectiveness due to age or water damage
Insulation may have settled away from duct registers, attic hatches, and vent stacks, creating air leaks
In California, we often find that these problems have gone unaddressed because people tend to assume that insulation is only important in cold climates. The reality is that insulation is vital for keeping heated AND cooled air inside where it belongs. Econo West can certainly help with this effort. We will be happy to send a skilled HVAC technician to your property to inspect your insulation and provide a professional recommendation as to whether or not an insulation upgrade could save energy and money.
Benefits of Quality Insulation
The chief benefits of quality insulation include:
Less heat lost from the building in winter
Less heat penetrating the building in summer
Lower energy bills
Less strain on HVAC equipment
Reduced noise intrusion
Improved humidity control
Fewer dust-laden drafts and better indoor air quality
You may be wondering what constitutes quality insulation. Here in California, we are a zone 3 area for insulation. This means the recommended R-value (a measure of heat's ability to travel through insulation) of insulation products for our area is R30 to R60 for installation of all new attic insulation and R25 to R38 for adding a new layer on top of existing insulation.
Call Econo West for a Free, All-Inclusive Quote
If you'd like to learn more about how new insulation could save you money on your energy bills and improve your comfort and indoor air quality, contact Econo West today. We'll provide a free quote for the job that includes all necessary labor and materials. There's never a hidden fee when you work with us, and all of our services are backed by our total satisfaction guarantee.