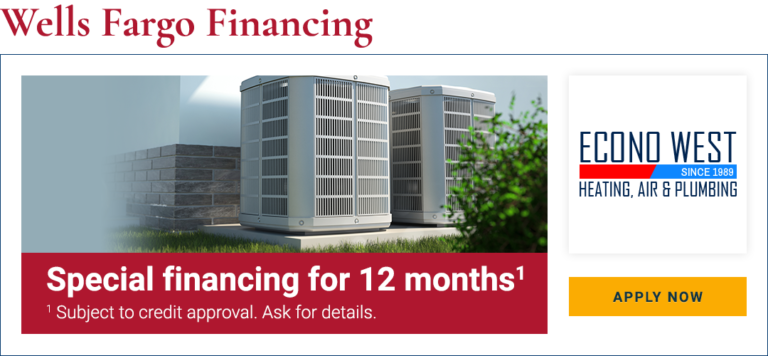 Commercial Heating Services
If you have a commercial furnace, boiler, or heat pump, you can't just choose any old handyman to service it. You need an experienced contractor who specializes in commercial heating services in Santa Barbara CA like Econo West. With our help, you can ensure reliable and efficient heating at your commercial property at an affordable price.
Commercial Heating Services for All Kinds of Businesses
At Econo West, we know different commercial properties have different needs, and we can offer you products and services tailored to your unique business requirements. For example, we can provide highly efficient units with superior air filtration capabilities for business like schools, hotels, offices, and apartment buildings, where air quality is a top priority. We can also provide high-capacity units with powerful ventilation systems for businesses like warehouses and industrial properties, where the space that needs to be heated may be extremely large.
No matter what kind of business you may have, we can provide the following services to help you achieve the most even and efficient heating you may need without breaking your budget:
American Made Equipment for American Businesses
As a small business that started out as an entrepreneurial venture, we are great supporters of the American economy and the freedoms and opportunities it offers to all. We are proud to carry an extensive selection of American Standard furnaces, boilers, heat pumps, and air cleaners, all of which are made right here in the USA. We can help you choose the right equipment for your business needs and install it to our own exacting specifications so you get the best performance for your money.
Why Choose Econo West
At Econo West, we truly do want to become your partner for commercial heating services. Your satisfaction—and the comfort of your employees and/or customers—is our number one priority, and we will do whatever it takes to guarantee this. Here are some of the key benefits of making us your go-to contractor for all your commercial heating needs:
Free estimates with no hidden charges
10 Year Warranty on all equipment we install*
Free 1 year maintenance contract on all new equipment
100 percent satisfaction guarantee on all work
Licensed, bonded, and insured to protect your business from liability
*1 Year Labor
Please call us today to learn more about how we can help you achieve your heating goals for your commercial property.