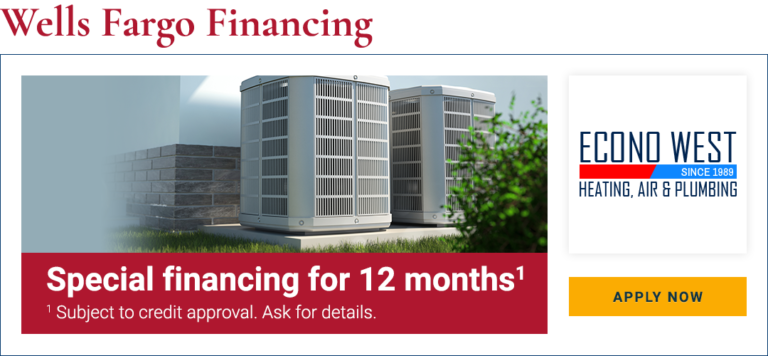 Humidifiers
Banish dry air and the discomfort it brings with a whole-home humidifier from American Standard. At Econo West, our expert technicians will be happy to help you select the right unit for your needs, as well as provide expert installation to ensure you get the maximum benefit from your new humidifier in terms of comfort and efficiency.
Replenish the Moisture in Your Air with a Whole-Home Humidifier
Whether you're running your heater or your air conditioner, moisture will naturally get sucked out of the air in the process. While this is good to a certain extent, in California's dry climate moisture loss can quickly become a very uncomfortable problem. Fortunately, you can turn to Econo West for expert help. We carry a number of different humidifiers that are designed to work in concert with your existing HVAC equipment to create an ideal indoor environment. Some models will even work with your programmable thermostat.
Why  Install a Humidifier
By replenishing a comfortable amount of moisture to the air, humidifiers can not only make your indoor air more pleasant, but also deliver the following benefits:
Reduces static electricity
Prevents skin and nasal passages from drying out
Prevents sore throats
Protects wood items like furniture and trim from shrinkage and warping
Makes air feel warmer so you use less heat
You Can Trust Econo West
At Econo West, we have a strong reputation for honest advice, fair prices, and superior service. You can rely on us to answer all your questions about your new humidifier and install it correctly the first time. We'll make sure you get the right size unit with all the features you may want. Because we are so confident in our technician's work, we guarantee it 100% and offer a 1 year warranty on labor.
Please call us today for a free estimate on a new American Standard humidifier for your home.