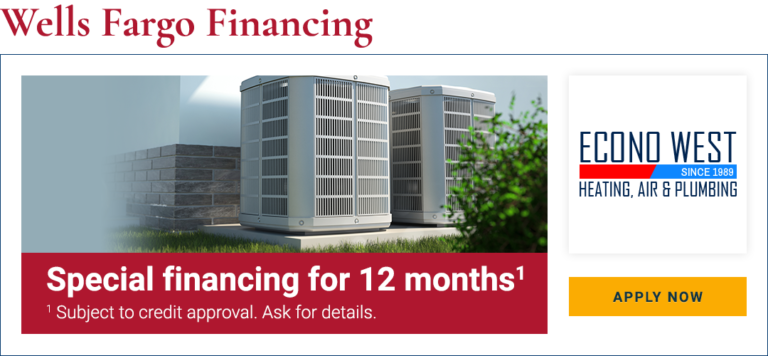 Boiler Sales & Repair
With expert services covering sales, installation, maintenance, and repairs, you can rely on Econo West to keep your residential or commercial boiler working its best throughout its lifespan. Don't hesitate to call us for help, whether you're experiencing a minor problem or a huge disaster. We'll get your heating system back up and running.
Expert Service for Your Boiler, Guaranteed
Whether you already have a boiler or are looking to buy your first one, Econo West is an excellent heating contractor in Santa Barbara CA to call. We are equally familiar with commercial and residential boiler models and we can help make sure your boiler delivers even, reliable, and affordable heating to your property. All of our services are backed by our 100 percent satisfaction guarantee, so you know whether you call us for boiler installation or repairs, we won't rest until the job is done right.
We Fix All Boilers
If your boiler is noisy, inefficient, unreliable, or flat out broken, call Econo West right away. We have over 25 years of experience in boiler repair and we've seen and solved just about every boiler problem you can imagine. It doesn't matter if you have a huge commercial boiler or a small residential one, an old clunker or a brand new high-tech model. In any case, we can provide the quality repairs you need at a price you can be happy with. We frequently work on the following brands of boilers:
Carrier
Trane
Lennox
Day & Night
RUDD
Honeywell
And more
Call us for fast service in an emergency, 24/7.
Is it Time for a New Boiler?
Your boiler doesn't have to be completely broken down and beyond repair for you to benefit from a new model. Newer models are simply more efficient and therefore less expensive to operate than older ones. If your boiler is constantly breaking down, if your fuel costs are too high, or if you are tired of a noisy boiler disrupting the peace and quiet of your property, call Econo West today. We'll send an experienced technician to inspect your system and provide an honest opinion as to what benefits a new boiler could bring. If you choose to buy a new boiler, we can offer a variety of high-efficiency models from American Standard that come with a 10 Year warranty and 1 free year of maintenance. We offer a 1 Year warranty on labor.